Making Electronic Reliability Testing Easier
Nestor is a compact, workhorse instrument for testing devices by cycling power and monitoring current.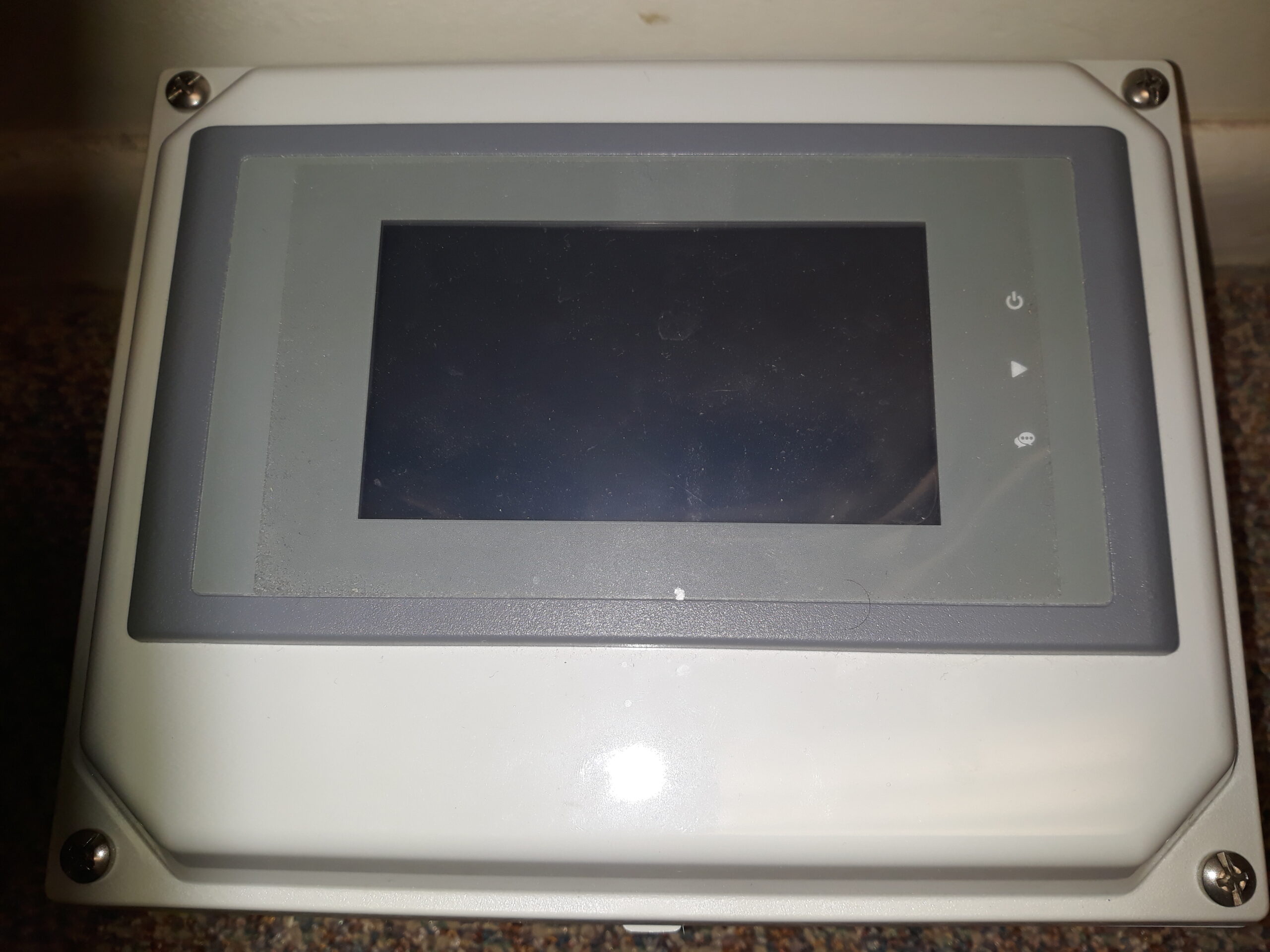 Who Are We?
Accutrol LLC has developed software for automated testing for almost three decades. Several of these testers have been full-featured reliability or endurance testers. For several years we have observed that there is a need for a simple testing instrument that powers on and off the device under test and monitors input current to the device. This instrument is NestorBasic.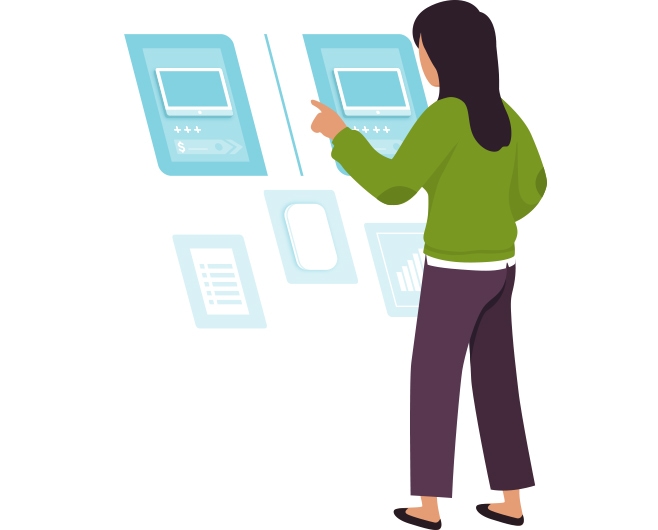 Target Applications
Burn-in testing
Accelerated life testing
Audit testing
Reliability testing
What is NestorBasic?
Provides 120 to 240 VAC test power to the device under test. Monitors current that flows through the test power leads to the device. For testing devices susceptible to failure due to being powered on and off repeatedly. The base model (NestorBasic) can be purchased and used as a stand-alone testing unit. Nestor extensions are in the works. If you desire additional features, please contact us to discuss customization or additional features beyon the base model for an expanded Nestor version.
I am getting excited that NestorBasic is finally being introduced! This is such a simple and portable device for cycling power to a device and monitoring current while power is applied. Drop us a line to let us know what your...
read more
Testing Doesn't Have to Be Complicated.
With NestorBasic, you'll get simple testing at a fraction of the cost.
Upgrades and additional features can be added upon request.